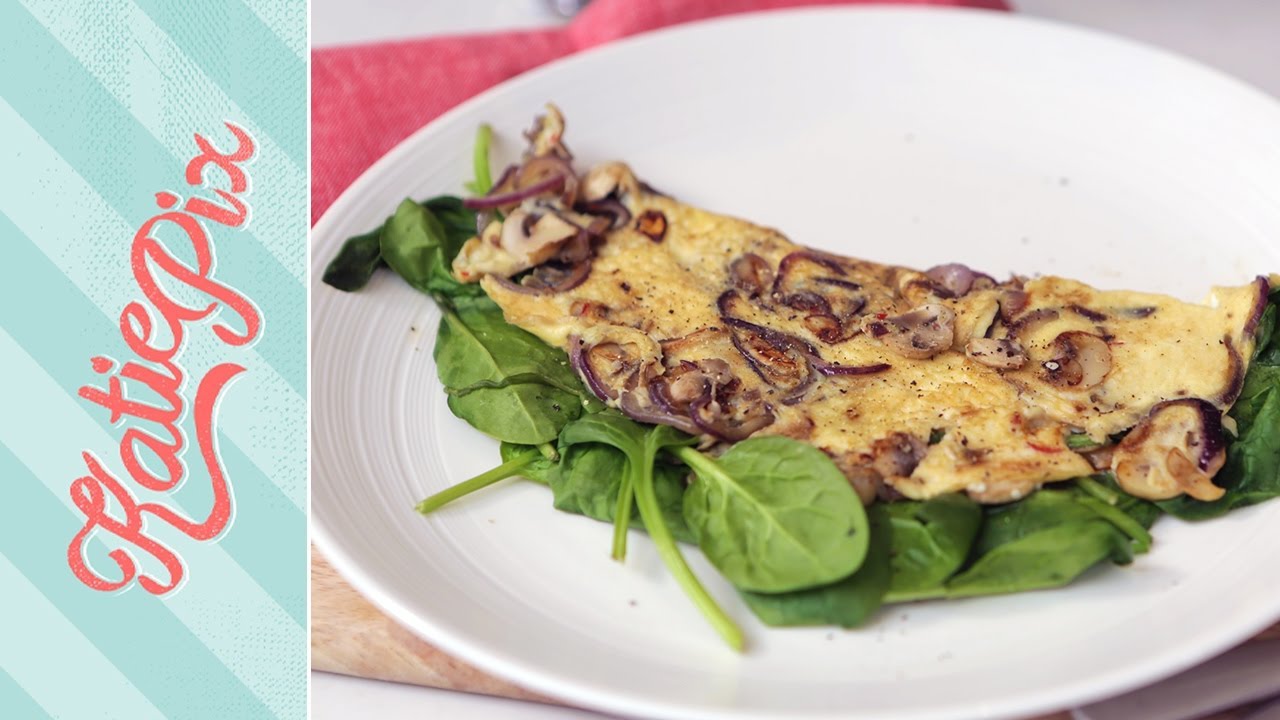 This video contains a paid for advertorial by Capital One. I have partnered up with Capital One to give you a delicious recipe that's good for you and your bank balance. They want to help you start the year right and bust those myths around 'super foods', to support you in eating a little healthier, simply, quickly and affordably! Today we are making a flavourful Super Food Omelette – breakfast, lunch, or dinner, this baby is one of my favourite January go-tos! Enjoy, you glorious bunch.
Capital One wants to help people succeed with simple tools, products and services that let you know where you stand. Whether it be understanding your APR, giving you certainty if you'll be accepted for a credit card before you apply and tips for improving your financial health. Capital One aims to give you confidence and reassurance in your financial life. Check out the Capital One blog link below for must-see tips on how to get your credit health on track this year.
CAPITAL ONE |
***
SERVES 1 | 5 MINUTES PREP | 7 MINUTES COOKING
Nutrition (without bread – as is on serves 1) – 351 kcals, 21.5g fat (5.6g saturated), 28.4g protein, 12.5g carbs, 8.4g sugar, 0.8g salt, 3.2g fibre.
Nutrition with 1 50g slice of wholemeal bread – 459 kcals, 22.7g fat (5.8g saturated), 33.2g protein, 33.6g carbs, 9.8g sugar, 1.4g salt, 6.6g fibre.
Approx. £1.20 per serving when purchasing from mainstream supermarkets! Wohoo!
2 eggs
2 tbsp milk
1 tsp olive oil
1 small red onion, finely chopped
6 button mushrooms 2 of your 5-a-day per portion
1 fresh chilli
sprinkle of feta cheese
40g baby spinach
Whisk the eggs and milk together with a fork in a bowl, season and set aside. Heat your oil in a small non-stick frying pan. Fry the onion, mushrooms and chilli over a medium heat for 4-5 mins, until the veggies are soft. Add the egg mix to the pan and ensure it's evenly distributed. Crumble the feta evenly over the omelette and cook for a few minutes until the egg mix is no longer runny. Scatter the spinach on top, fold the omelette in half and cook for 2 mins, until the spinach has wilted.
***
WHAT'S ON KATIE PIX?
Every TUESDAY | Recipes, baby!
Every FRIDAY | Vlogging, baby!
Subscribe |
Recipe Blog |
LET'S GET SOCIAL…
Instagram |
Twitter |
Facebook |