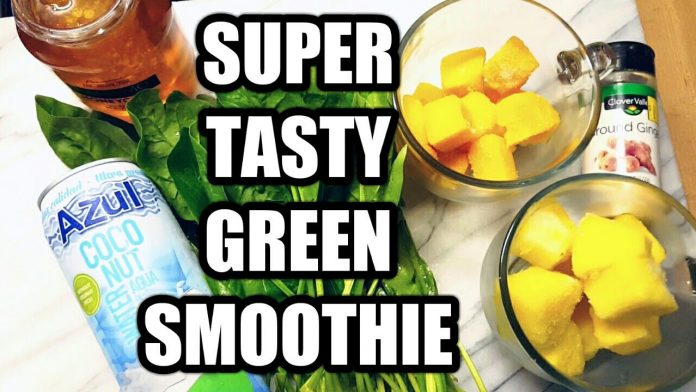 Perfect for any detox, or healthy eating plan, this smoothie has several antioxidant rich foods in it. All measurements are approximate, and can be adjusted to your liking.
1/4 cup spinach
1/4 cup frozen mango
1/4 cup frozen pineapple
1/2 tsp ground or fresh grated ginger
1 tsp chia seed or chia powder
coconut water
Combine ingredients in blender, slowly incorporating coconut water, until you reach your desired thickness.
Adjust sweetness to your liking with agave syrup or honey.
Music :