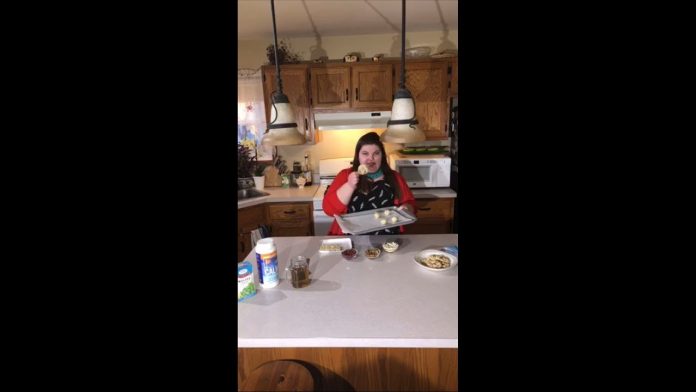 These superfood cookies are naughty and nice! I'll show you how to make these in 20 minutes or less, plus a special tea I drink every night that calms anxiety. Tune in every Tuesday at 7pm CST @ for more recipes!
Ingredients used:
Pillsbury Sugar Cookie Dough
Mulberries
Goji Berries
White Chocolate
Mentioned:
Lemon Balm Tea
Powdered Magnesium
Was live on April 17, 2018
Check Out My Blog! ~
Subscribe! ~
Instagram ~ @treatsbydzioenna
Thanks for watching!
Enjoy Life!