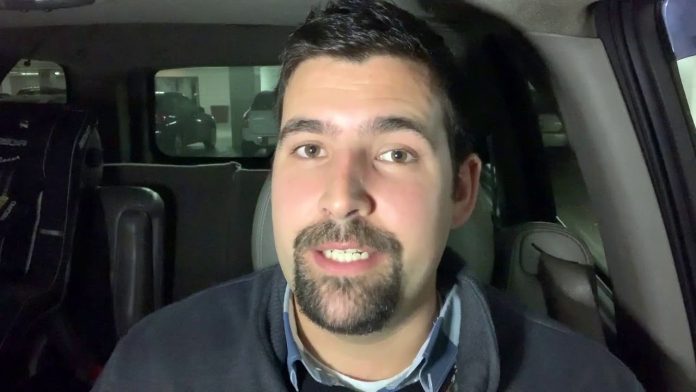 Overall: 8/10
Good introduction on the world of superfoods and their functionality within a diet. There are plenty of recipes for every type of meal that predominately are vegan. The ingredient list will be costly at first, but will last a long time. Good initial ideas on how to incorporate more superfoods into recipes, although it is slightly intermediate on the skill level to execute.
Positives:
+ + + Meals are raw, vegan, and healthy
+ + Explanations of all the superfoods are excellent and concise
+ Recipes allow for variation with pairings mentioned
Negatives:
– – Intermediate skill level required to cook some of the recipes
– Purchasing all the superfoods can be costly up front. No progression utilizing only a handful to start is presented.
Superfood Kitchen by Julie Morris Book:
Navitas Gluten Free Superfood Snack: Goji acai flavor if you dont have time to cook or are traveling.
Navitas Daily Superfood Boost Powder: When you need a little extra health benefits in a meal.
*** DISCLAIMER: This video and description contains affiliate links, which means that if you click on one of the product links, I'll receive a small commission. This helps support the channel and allows us to continue to make videos like this. Thank you for the support!