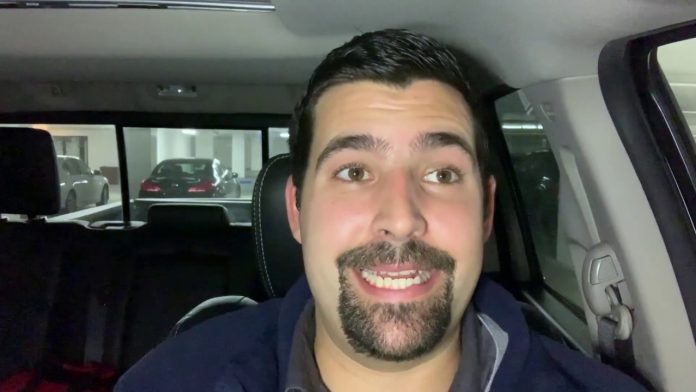 Overall: 8.25/10
Good companion to Superfood Kitchen for more soup ideas for different seasons of the year. These recipes take some intermediate level of skill that will challenge novices. The soups can be stored for up to 4 days and make a great lunch, or appetizer that delivers all the key nutrients with just a few sips!
Positives:
+ + + Has all the favorite soups in a healthier recipe
+ + Beginning of the book goes over the specific superfoods for soups (hint, lots of reishi mushrooms)
+ + Uses similar superfoods in many of the recipes in which a list of about 10-15 main superfoods will allow you to make most recipes
Negatives:
– – Some ingredients can be of high cost, or hard to get
– No dominant recipes as none of the recipes really pop in terms of taste or easy to make
Superfood Soups by Julie Morris Book:
Terrasoul Reishi Mushrooms: Increase in immunity and detox
Navitas Hemp Protein Powder: I use this for a vegan friendly protein boost to most soups with a neutral flavor
Navitas Camu Camu Powder: For a shot of natural energy
Navitas Maca Powder: For warrior like energy and resiliency
*** DISCLAIMER: This video and description contains affiliate links, which means that if you click on one of the product links, I'll receive a small commission. This helps support the channel and allows us to continue to make videos like this. Thank you for the support!