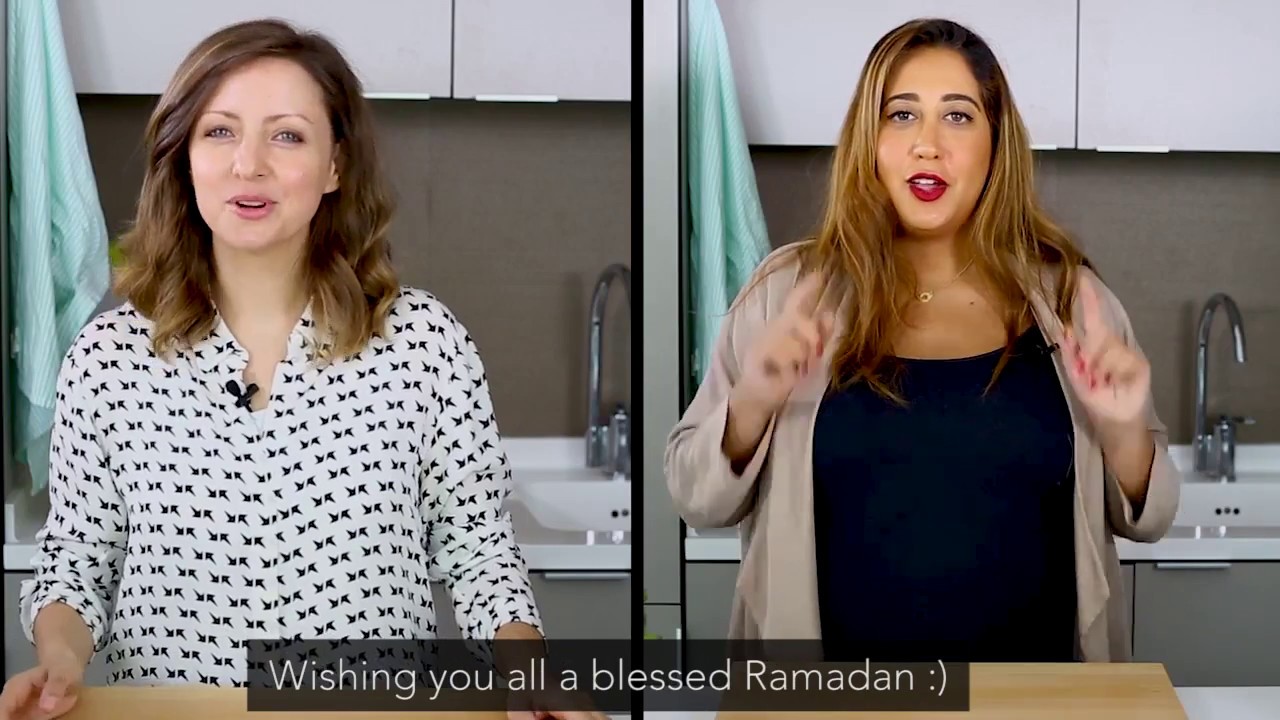 Watch "SuperFood Suhoor", a Ramadan show featuring 15 healthy and delicious Western & Middle Eastern recipes for Suhoor, this Ramadan to know more about the importance of Suhoor and its added value for an easier fasting.
تابعوا برنامج سوبرفود سحور خلال شهر رمضان لاشهى وأسرع الوصفات الشرقية والغربية الغنية بالاغذية الفائقة لسحور صحي و صيام أسهل. –
Judy Karim:
Delish by Alia:
Get the recipe: الموقع الرسمي
—————————————————————
Want more from Judy?
Facebook: …
Pinterest:
Instagram: …
The Judy Karim Youtube Channel offers the easiest, simplest, most trusted and quickest recipes mainly from the Arab World as well as recipes from countries Judy visits.
This Channel will also have Food Reviews, Food Travel, Tips & Tricks and ideas for entertaining.
Make sure to subscribe, like and share your favorite videos. Also follow Judy on other social media platforms.
تجدون هنا أفضل الوصفات السهلة و المميزة للاكلات العربية والعالمية و العديد من النصائح المفيدة
تواصلو معنا على اليوتيوب أو القنوات الاجتماعية الأخرى لجميع اقتراحاتكم أو طلباتكم.