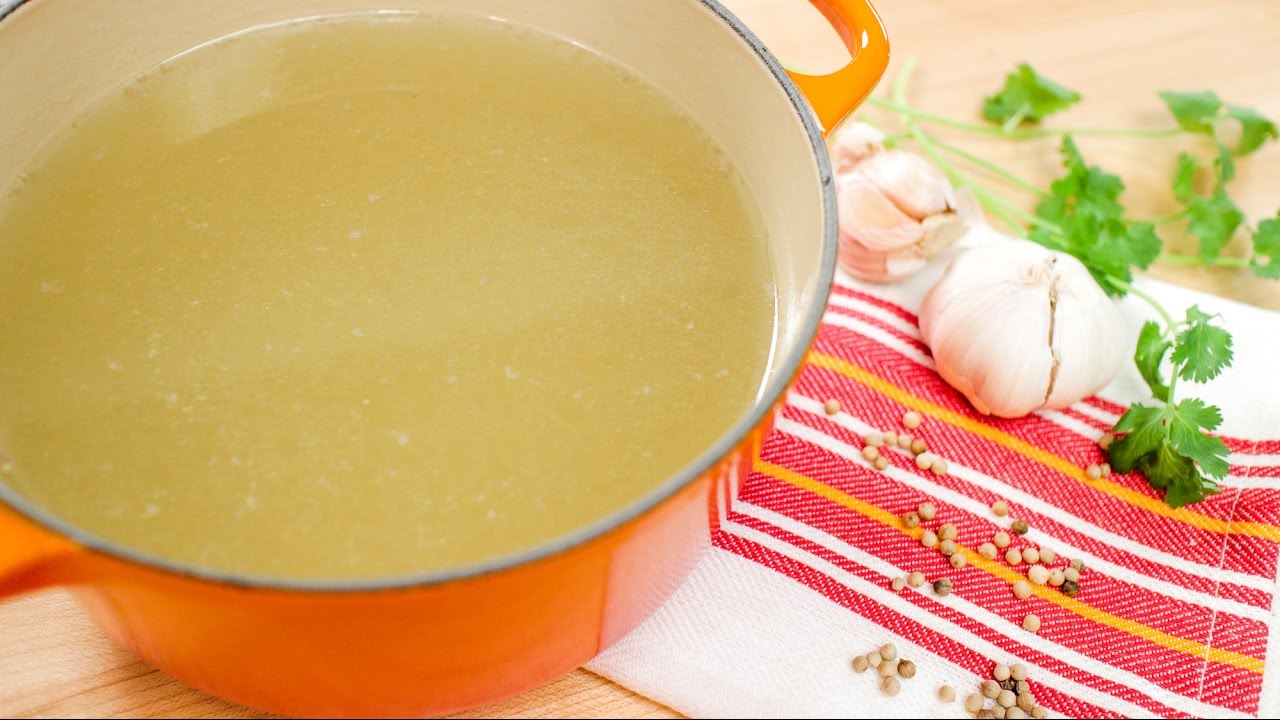 The importance of a good stock cannot be overstated, especially when making a soup, stew, or sauces. I am so passionate about this I even wrote about it in my cookbook. And considering how easy it is (almost no effort, it just takes some time!) there should be no reason why you shouldn't! And when cooking Asian food there is an even bigger reason why you should make your own, and that is because Western style store-bought stock may have a flavour that doesn't work as well with that dish.
Trust me, make a bunch, freeze them in bags (in small amounts for convenient thawing), and you'll be glad you did!
For full written recipe:
What to use chicken stock in??
TOM KA GAI:
GREEN CHICKEN CURRY:
TOM YUM CHICKEN:
Get my cookbook:
Connect with me:
To donate:
About Pai:
Pailin "Pai" Chongchitnant is the author of the Hot Thai Kitchen cookbook, co-host of a Canadian TV series One World Kitchen on Gusto TV, and creator and host of the YouTube channel Pailin's Kitchen.
Pai was born and raised in southern Thailand where she spent much of her "playtime" in the kitchen. She traveled to Canada to study Nutritional Sciences at the University of British Columbia, and was later trained as a chef at Le Cordon Bleu culinary school in San Francisco.
After working in both Western and Thai professional kitchens, she decided that her passion really lies in educating and empowering others to cook at home via YouTube videos, her cookbook, and cooking classes. She currently lives in Vancouver, and goes to Thailand every year to visit her family. Visit her at