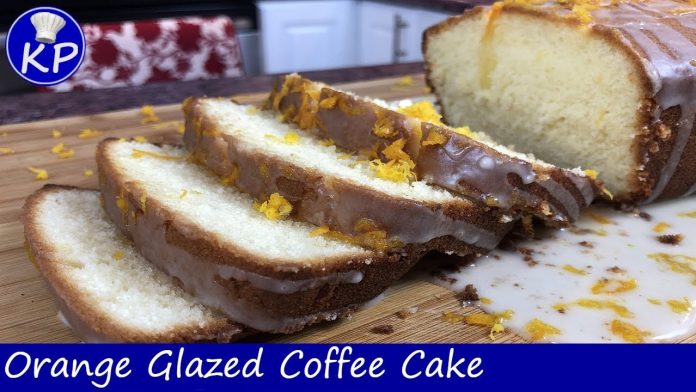 The BEST and EASIEST Orange Glazed Coffee Cake Ever. Looks and tastes better than from a bakery….
INGREDIENTS LIST
* 1/2 cup butter
* 3/4 cup sugar
* 2 eggs
* 1/2 cup milk
* 1/2 cup orange juice
* 1/2 tsp. baking powder
* 1-1/2 cups self rising flour
* 1 tbsp. grated orange zest (optional)
=============================
GLAZE
* 1-1/2 cups icing sugar
* 4 tbsp. orange juice
* 2 tbsp. orange zest (garnish)
Hope you guys enjoy this video and if you have any questions, comments or suggestions, just give me a shout and I'll get back ASAP!!!!!
Try this today and take your meals from ordinary to OPA!!!!!
Hope you all love it!!!!!
Cheers,
Ken
Follow link for more videos:
For collaborations or business inquiries contact: thelazygourmet@outlook.com
Instagram: ken_panagopoulos
Twitter: @kenpanagopoulos
Facebook: therealkenpanagopoulos
Pinterest: