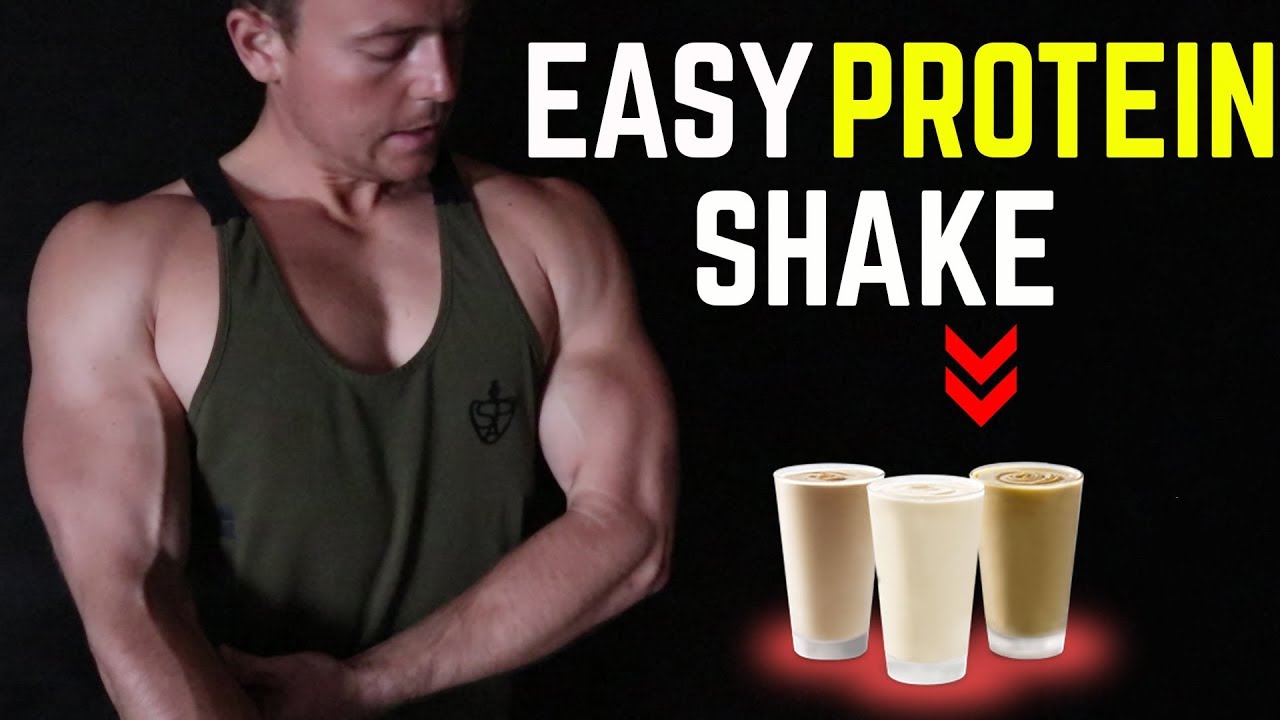 If you want an easy protein shake recipe, in this video I reveal my exact post workout protein shake recipe that I use while losing weight.
Subscribe to this channel here –
If you are looking to get learner, stronger, more fit. Head over to and take the fitquiz. Start building your dream body today.
For more videos like the best post workout Protein shake recipe for weight loss, be sure to subscribe to my channel here on YouTube at