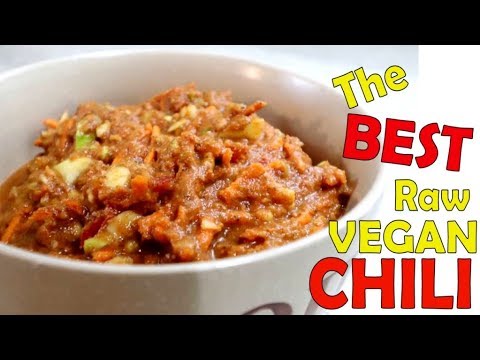 If you would like to support/donate to Raw Intuition's efforts in changing lives click here: PayPal.Me/rawintuition
You can also support Raw Intuition on Patreon at patreon.com/rawintuition
Order my new vegan children's book, Vegan Adventures with Barnyard Friends: book.myrawintuition.com
Go to Myrawintuition.com and SIGN UP for our newsletter to receive your FREE Raw Intuition 7 DAY BREAKFAST STARTERS GUIDE! We will also be posting recipes, videos, blogs, coaching, upcoming Raw Intuition events, classes, promotions, giveaways and more.
HOW TO GO VEGAN OVERNIGHT
STEP 1- Educate yourself:
The Great Lymphatic System:
Detoxification The Art And Science Part 1:
Reversing Diabetes Through a Plant Based Diet:
101 Reasons To Go Vegan:
The sustainability secret:
EARTHLINGS :
Carnism Melanie Joy's TED talk:
The Best Speech You Will Ever Hear:
Why Vegetarians Should Go Vegan:
STEP 2- Eat vegan
Complete Guide to Vegan Food:
STEP 3- Cosmetics and Clothing
Complete Guide To Vegan Cosmetics:
Complete Guide To Vegan Clothing:
STEP 4- Live vegan and connect
Facebook groups:
STEP 5- Become an activist
Guide to Vegan Activism:
—–
Subscribe and follow Raw Intuition :
Website: Myrawintuition.com
PayPal: PayPal.Me/rawintuition
Patreon: Patreon.com/rawintuition
YouTube:
Instagram:
Facebook:
Twitter:
Email: Matt@Myrawintuition.com
Video transcript (approximate)
this is one of my all-time favorite recipes so I want to share with you guys just to give you guys a little taste of what you're going to find in my recipe book. This is a thick & chunky raw vegetable chili that tastes and looks just like chili so if that is one of your favorite meals or recipes and you want to get into a whole food plant-based diet without giving up that recipe this is the recipe for you. I'm going to show you exactly how I make it. It is so simple. You will need a food processor as well as a blender we're going to make this up really quick and you're going to see how simple it is. You'll have to make this yourself to taste how delicious this recipe is. We're going to start off with the chunky part of this recipe you need 2 medium zucchini, One medium cucumber three Roma tomatoes three carrots four stalks of celery and one cup organic corn. You're going to peel the carrots cucumber and zucchini and you will use the shredding blade for the carrots and the S blade for the rest of the vegetables.
For the base the ingredients are 7 Roma tomatoes one stalk of celery 1/2 cup of walnuts one clove garlic 1/2 small yellow or Red Onion two dates one red bell pepper one jalapeno pepper one cup of soaked sun-dried tomatoes and 1/2 cup of the soak water 2 tablespoons of time 2 tablespoons of Sweet Basil 1 tablespoon of cumin 1 tablespoon of chili powder blend all of this together in a blender and mix with your Chunky vegetables.