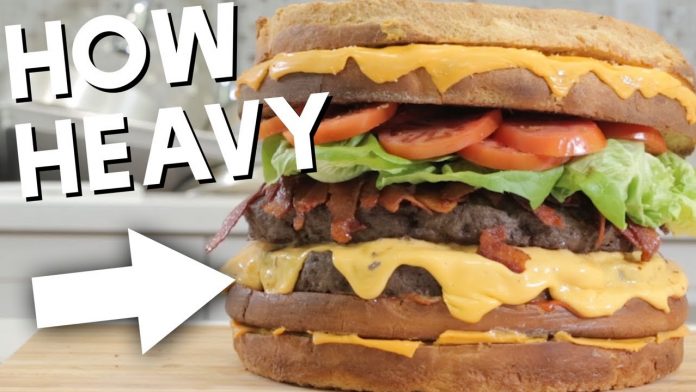 GRILLED CHEESE HAS BEEN WEAK!! WE STEPPED THAT UP FOR THE WORLD!! YOU OWE US! HIT THE THUMBS UP BUTTON!!
Check out our new Sweet Sriracha Bacon Jerky and Carne Asada Beef Jerky available in participating 7-Eleven stores!
Check out Harley's Live Streams:
LIKE/FAVORITE and SHARE for new meals every week!