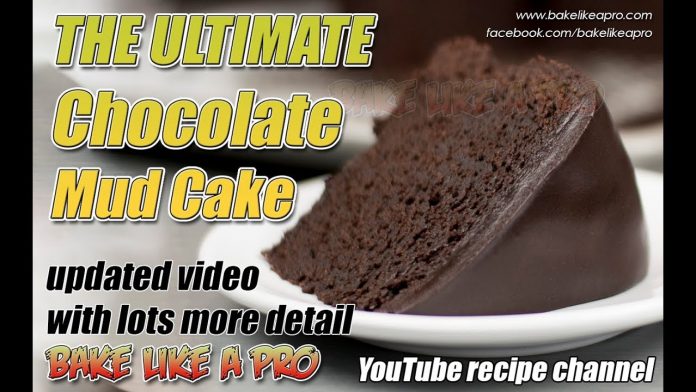 THE ULTIMATE Chocolate Mud Cake Recipe – 2018 Update
★► Please Subscribe ★★►
So here we are, I never realized that this video would be so popular ! With almost 10 MILLION views on the original video, I decided to update the video with lots of info based on questions I received over the past years. I'd taken the most asked questions and answered them ON-THE-VIDEO. I've also included direct clickable links to the chocolate butter ganache recipe below, and the simple syrup that can be used with this cake. I have updated the video to give you full info on the dimensions of the baking pan I used also.
Thanks for watching ! At the time of publishing this video, I just reached 400,000 subscribers … so THANK YOU !
Thank you to all of you that have supported me over the last years on YouTube !
★► Dark Chocolate Butter Ganache Recipe
★►
★► Simple Syrup Recipe – Cake Syrup Recipe
★►
★►★►★► Like to garden ? ◄◄◄★★★
Check out my new gardening channel on youTube at :
★►
▬▬▬▬▬▬ஜ۩۞۩ஜ▬▬▬▬▬▬▬▬▬▬▬▬▬▬▬▬▬
★►
★►
★► Facebook:
★► Twitter:
★► Instagram:
★► Pinterest:
★►GOOGLE Plus:
▬▬▬▬▬ஜ۩۞۩ஜ▬▬▬▬▬▬▬▬▬▬▬▬▬▬▬▬