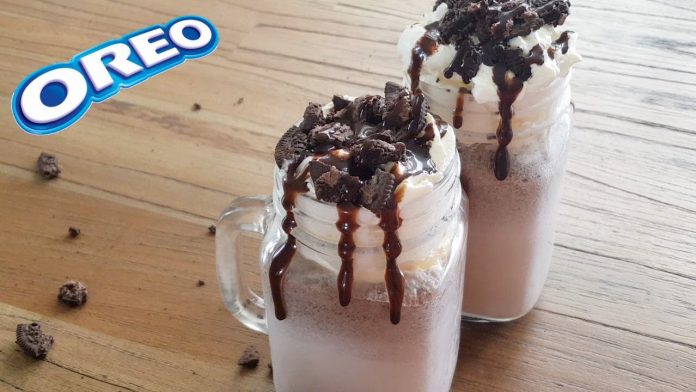 This is the ultimate Oreo Shake recipe is so easy to make and you need just three ingredients. Enjoy!
♡ Subscribe to our channel:
♡ Like, share and subscribe, it means the world to us!
c o n n e c t
Instagram:
Facebook:
a b o u t
Hey guys, thanks for checking out my channel. My name is Shay and I'm an adventurous home cook, a food lover, a wife and a mother. My channel is all about showing that recipes can be simple and easy to make.
If you have any requests for recipes you would like to see on my channel let me know in the comments section below. Happy cooking!
d i s c o v e r m o r e
✩ No Bake Chocolate Mousse Cake –
✩ Banana Bread Toast –
✩ The Ultimate Sharjah Shake –
✩ Spicy Kerala Thattukada Chicken Fry –
c o n t a c t
For business enquiries only: [email protected]