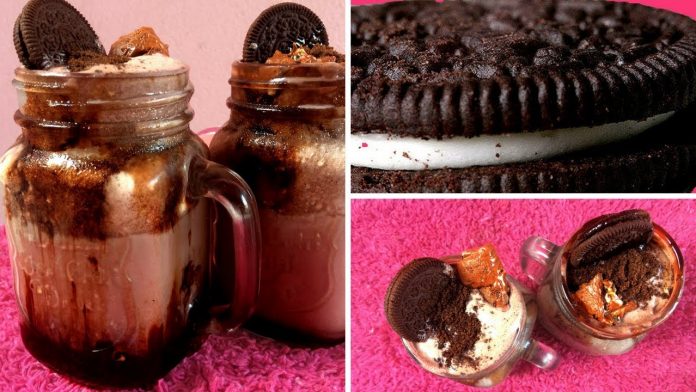 Subscribe For more videos click the links below :
Hi GUYS
I hope you are doing well
Today I will share with you Thick & Layered OREO Milk Shake Recipe .
For more videos click the links below :
Instagram :
Facebook :
Twitter :
I Hope you enjoyed the video & if it has been helpful, Leave a comment below & let me know your experience with this tutorial or any questions you may have and hit that subscribe button Do not forget to like and share…..
Till next time,
Take care Love you
Stay Healthy & Stay Wow…
Madly Mon
———————————————————————————
**DISCLAIMER: The information provided on this channel and its videos is for general purposes only and should not be considered as professional advice. We are trying to provide a perfect, valid, specific, detailed information .we are not a licensed professional so make sure with your professional consultant in case you need. All the content published in our channel is our own creativity.