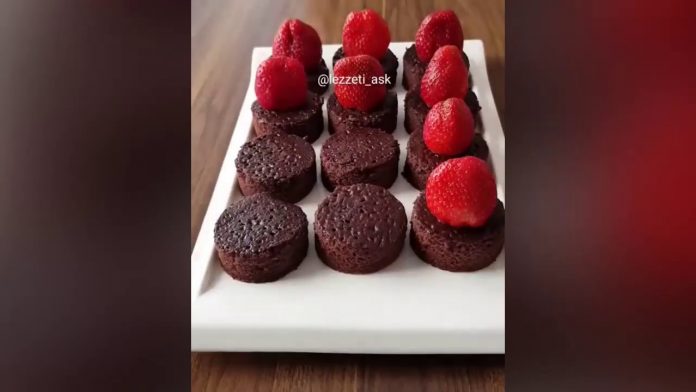 thanks for watching
subscribe to the channel to watch the next videos
? Credit:
▽ Music:
DEAMN – Save Me
Cartoon – On & On (feat. Daniel Levi) [NCS Release]
Fredji – Happy Life (Vlog No Copyright Music)
The videos presented in our compilations are used with permission of the original authors.
#decorating #cakes #Chocolate #tutorial cake #recipes cake #cake chocolate