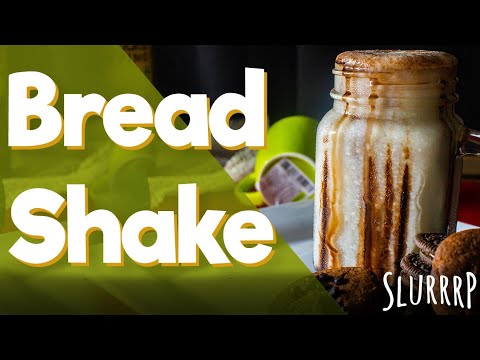 Quick shake that can replace your breakfast?
Catch up the recipe now!!
How to make Bread shake?
1 glass milk
1/2 tsp butter
2 tbsp sugar
1/4tsp vanilla extract
Chocolate Sauce
If you liked this video, give it a Thumbs Up and Subscribe! Please leave your comments and suggestions in the comments section below.
Happy Slurrrping!