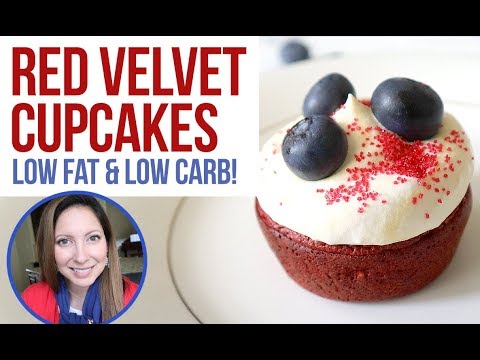 Today I am going to share a healthy cupcake recipe without sugar. You will not believe how easy the frosting is. This is an ultra healthy red velvet cupcake recipe which sounds too good to be true, but these cupcakes are pretty good, considering the ingredients are so simple and healthy. They would be great any time of year but we are going to make these red white and blue cupcakes for those that are looking for a healthy dessert at your summer barbeques and parties. If you are wanting low sugar and low fat red velvet cupcakes, then keep watching.
// KETO CUPCAKE VIDEO \
// RED VELVET RECIPE ON MY BLOG \
// SUGGESTED VIDEOS \
Keto Cupcakes:
Master Bedroom Makeover!:
The Art of Life:
The Art of Home:
The Art of Style:
The Art of Health:
// MY CAMERA EQUIPMENT \
Camera (full bundle with lens):
Camera body:
Lens:
Lighting:
Tripod:
Microphone:
Memory Card:
TubeBuddy for planning videos:
// ABOUT MARIA \
Do you like fashion lookbooks, recipes, DIYs and home decor ideas? Then Artsy Cupcake is the place for you! I created Artsy Cupcake to share my tips on the art of life, home, health and style. I'm a graphic designer, so I love bringing you inspiring and empowering tips in the most creative way possible. Artsy Cupcake is all about positive messages and building a community that shares with each other and seeks to make life the most creative it can be. Let's be friends, so I can share my creative life hacks with you.
// LET'S CONNECT \
🔹 Subscribe:
🔹 Instagram: @artsycupcake1
🔹 Blog:
🔹 Pinterest:
🔹 Facebook:
🔹 Twitter: @artsycupcake
#artsycupcake #lowcarbrecipes #diabeticrecipes
Music: From the YouTube library.
FTC Disclaimer: All opinions are always 100% honest and my own. Some links may be affiliate.