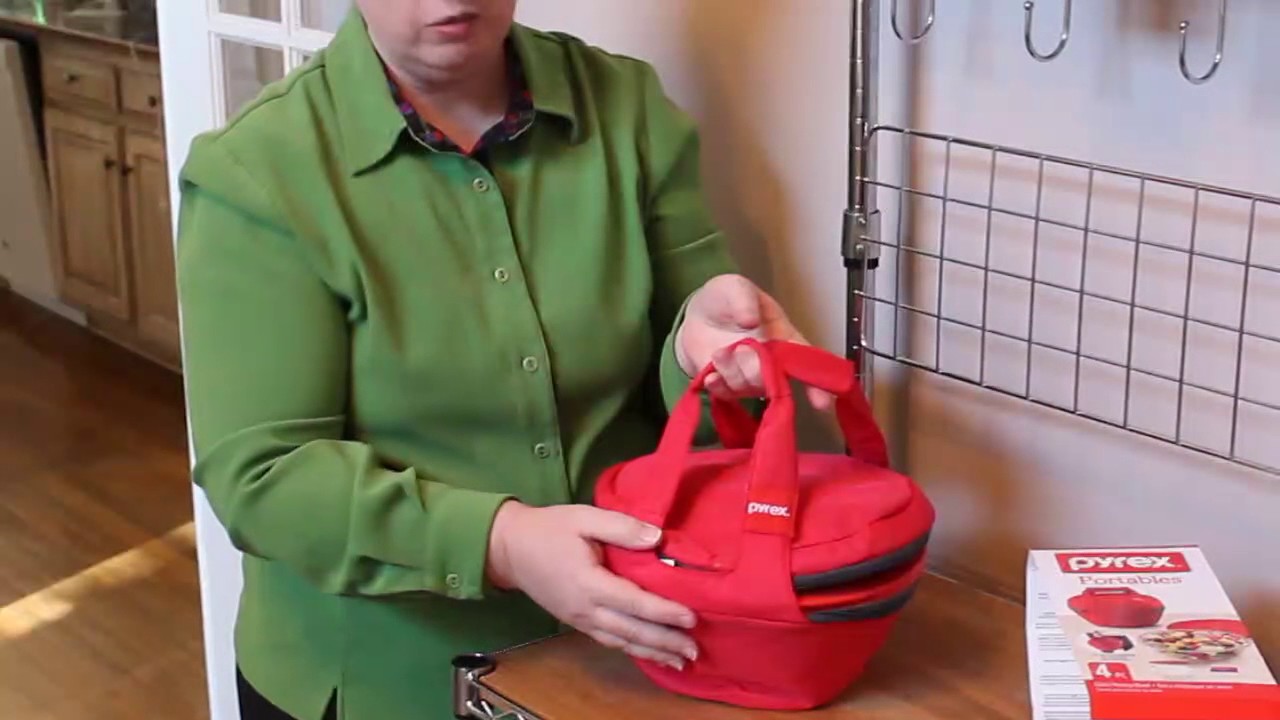 Recently, we became affiliates for World Kitchen, the company that sells Pyrex®, Corelle®, and other popular kitchen brands. We wanted to share the arrival of our first order so you can see not only some of the great products they have available, but also the care used to package and ship them.
Here are the links to the products featured in the video below:
– Portables® 4-pc Mixing Bowl Set, Red
– Simply Store® 14-pc Set w/ Multi-Colored Lids
Affiliate Disclaimer:
In the spirit of full disclosure, products mentioned on this page may be affiliate links, which means if you click on them to purchase we may receive a small commission or other compensation (which helps us create new recipes and other fun stuff). But know that we never recommend a product we wouldn't be willing to use ourselves. We're either familiar with the company behind the products or have used them in our own kitchen. You will not pay more for buying a product through our link. In fact, sometimes we're able to offer special promotions to our readers. We're disclosing this in accordance with FTC regulations regarding endorsements.