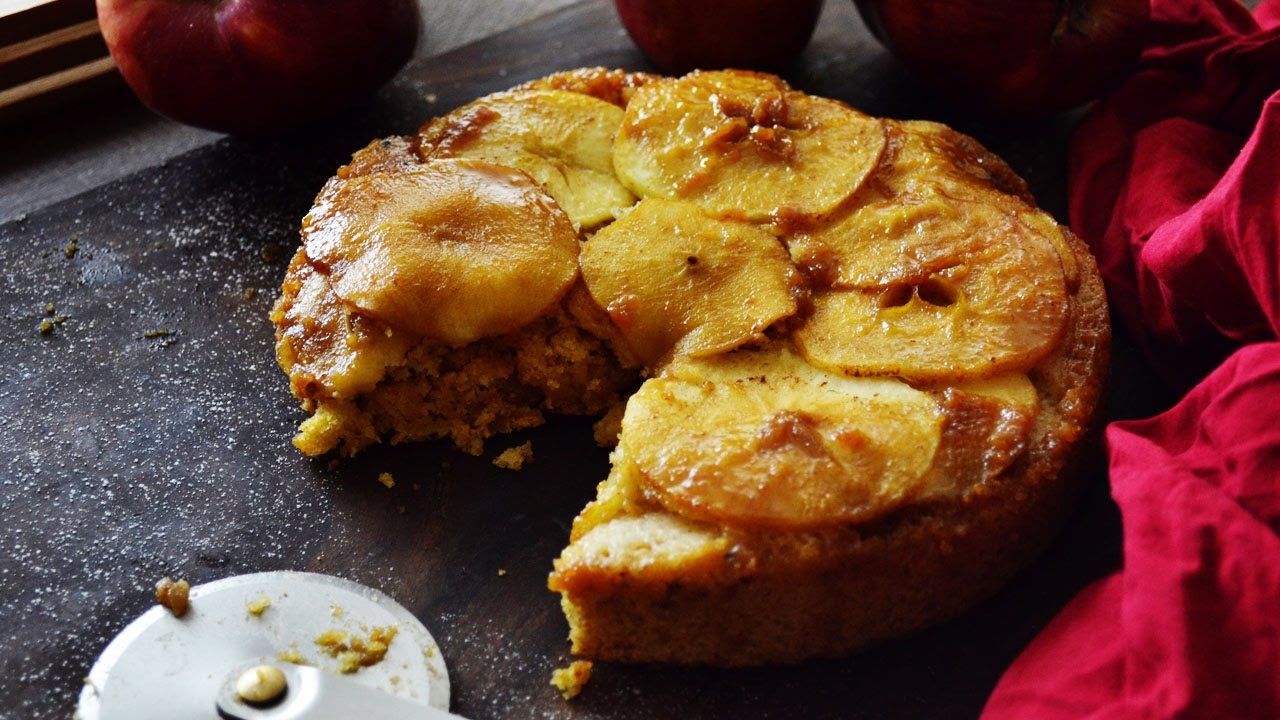 Apple upside down cake recipe – How to make upside down cake using apple – no egg and wholewheat. This whole wheat upside down cake will use Washington apples. In this apple upside down cake is also Eggless and we'll be using wholewheat flour / atta to make our cake batter.
The idea behind upside down cake is to make the top of the cake at the bottom of the cake mould and then after baking just flip the cake upside down. So the bottom layer of the cake in mould will actually becomes the top layer on the cake.
Hope you enjoy this recipe of apple upside down cake and do let us know your views about this recipe in the comments below.
Follow us on:
facebook:
Instagram:
Twitter:
Pintrest: