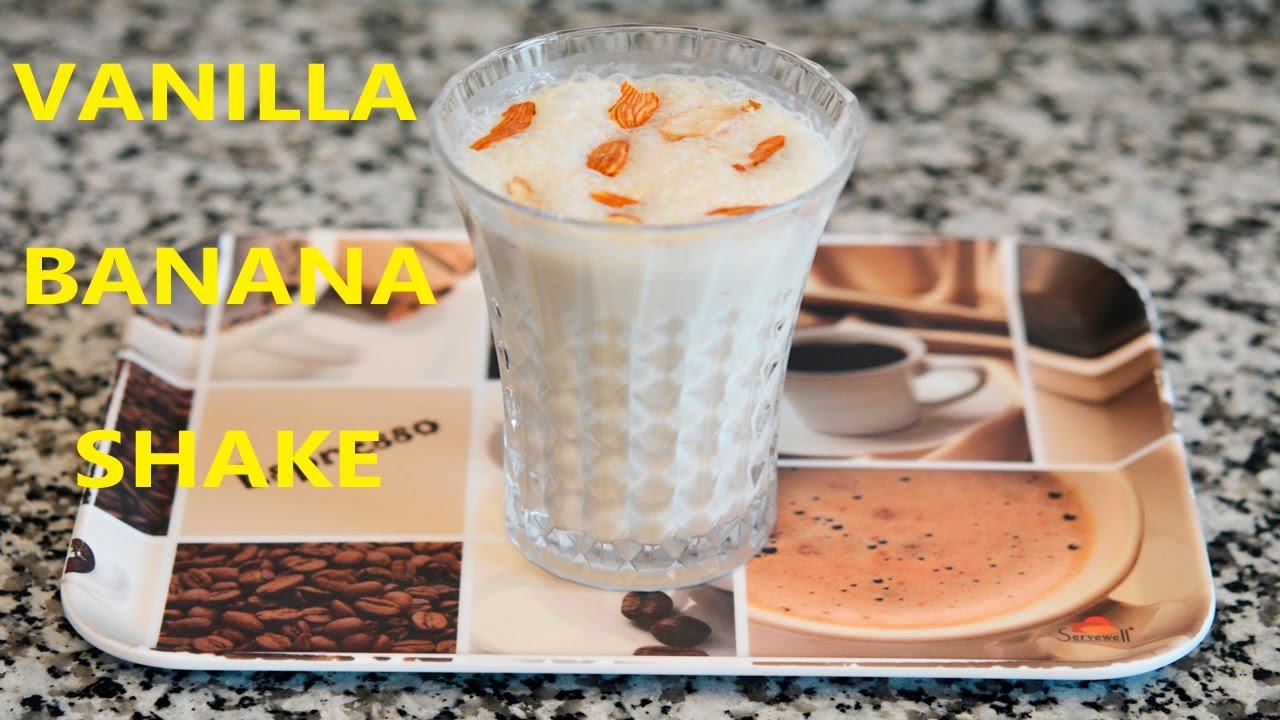 VANILLA BANANA MILK SHAKE HEALTHY AND TASTY ENERGY DRINK
Very tasty and healthy drink which keeps you energized all day long is Vanilla Banana Milk Shake.
With Vanilla flavor you will love this drink as it take the drink to other level.
Banana is full of health benefits so everyone should have it in diet plan.
Do try this Vanilla Banana Milkshake and you will love it and will make it again and again!!
please click on this link to watch the video of this recipe
FUSION KITCHEN INCLUDES DISHES OF VARIOUS CUISINES EXPLAINED IN VERY SIMPLE STEPS WHICH YOU CAN LEARN, MAKE, AND ENJOY WITH YOUR FAMILY, FRIENDS.
Please do provide your feedback and for any queries please contact us at sumitasindhi80@gmail.com.
If you have not subscribed our channel yet please do so for more new recipes coming your way!!