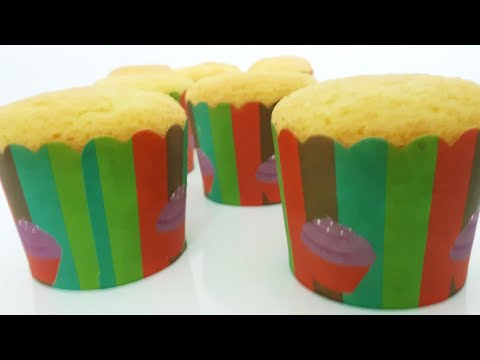 Vanila cup cake recipe – in this video we will see how to make soft vanilla cupcakes. This cake is suitable for any occassion. here i am sharing the recipe of cake with egg, we can make eggless cake too.
ingredients
maida – 1 cup
egg – 3
powdered sugar – 1 cup
butter – 1/4 cup
baking powder – 3/4 tsp
baking soda – 1/4 tsp
salt 1/4 tsp
vanilla essence – 1 tbsp
Cupcake is a small cake designed to serve one person,Which may be baked in a small thin paper or cups. As with larger cakes icing and other cake decorations such as fruit and candy may be applied.
#Cake # Cupcake #malayalam