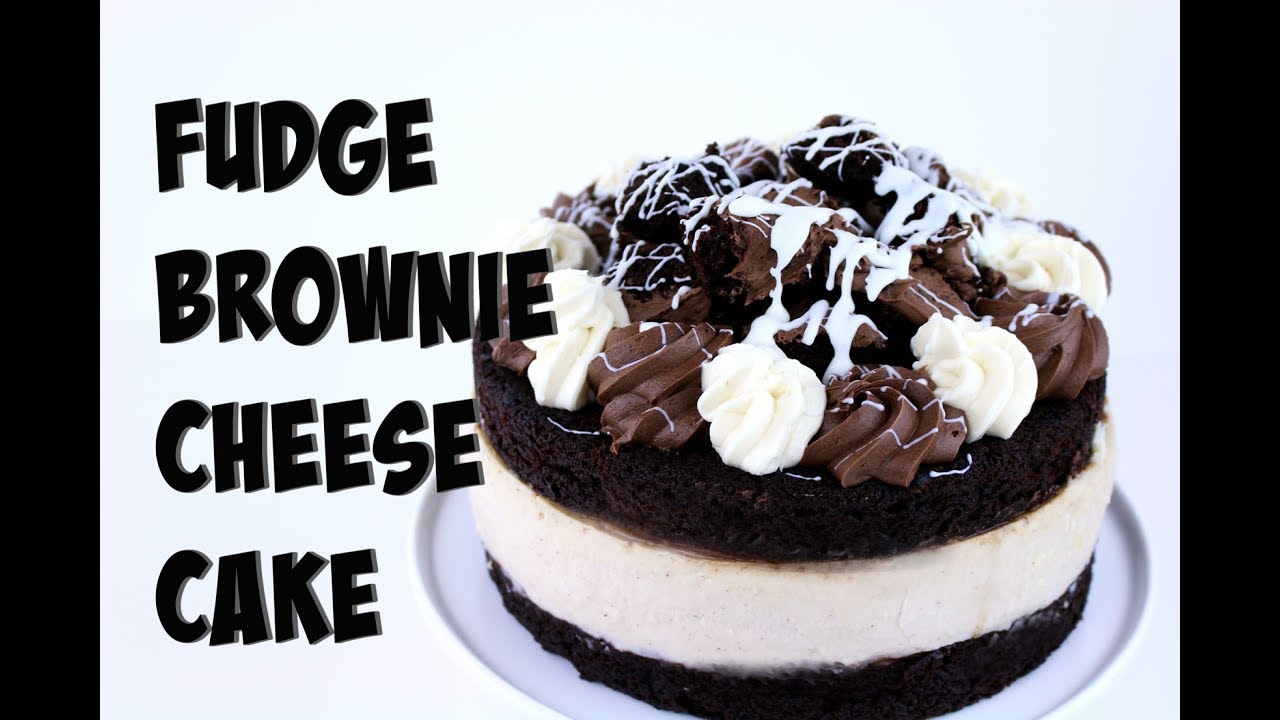 Today I am making a brownie cheesecake layer cake! Yes that's right my best recipe for cheesecake just got better, sandwiched between two layers of moist fudge-y brownies!
CLICK HERE FOR THE RECIPE
CLICK HERE FOR THE FOOD PROCESSOR
CLICK HERE FOR A BLENDER
CLICK HERE FOR 7″ CAKE PANS
CLICK HERE FOR THE OREO CHEESECAKE RECIPE
CLICK HERE FOR THE FUDGE RECIPE
CLICK HERE FOR THE BUTTERCREAM RECIPE
CLICK HERE FOR ALL THE GRETCHEN'S BAKERY ORIGINAL RECIPES
CLICK HERE FOR ALL MY VEGAN RECIPES
Subscribe to my channel so you don't miss a single recipe!
JOIN ME ON FACEBOOK
FOLLOW ME ON INSTAGRAM
CHECK ME OUT ON PATREON
PIN ME ON PINTEREST
SUPPORT ME ON PAYPAL
I have been vegan for a while now and I have been super conflicted with my channel not being in alignment with my life and my beliefs
I am transitioning my channel/blog to align with my beliefs, I have been veg for 8+ years and have been in severe conflict here on my channel
and when I owned my bakery by promoting the exploited animal industry, so I finally "got off the fence" and decided to stop being a hypocrite and follow my heart and soul passion.
I understand not everyone cares to be open to this kind of baking
(although I have been making some of my BEST recipes more recently!)
So I hope and wish that folks will be open minded and give me the same understanding for following my heart.
This has not been the case 100% so far, as I have sadly been met with anger and hatred
However others have been showing tremendous support and encouragement. I hope you will at least give it a chance. 🙂
I will not eliminate my old recipes and will still help you all with baking of any kind just like always!
WHY I AM VEGAN
WHY I AM VEGAN
WHY I AM VEGAN
Music Credit
Music Credit CARPE DIEM by Kevin MacLeod
Licensed under Creative Commons: By Attribution 3.0