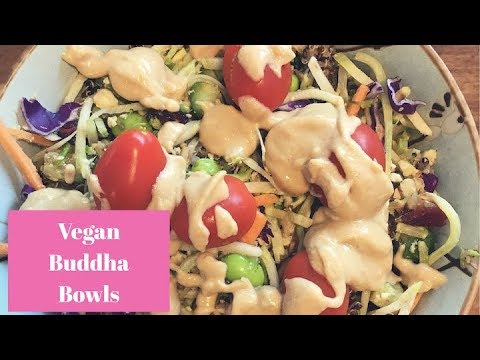 This week as we meal prepped for the upcoming week we settled on doing these Vegan Superfood Buddha Bowls for our lunches. Chock full of good nutrition and super easy to make. Delicious too!
————————————————-
Please subscribe to my YouTube channel to get more Yoga, Pilates and Wellness videos.
Worcester Pilates is a boutique Pilates studio in Central MA offering private instruction on the Pilates equipment. Find out more about the studio and sign up for our newsletter at www.worcesterpilates.com or through the link on the YouTube channel.
————————————————–
I love connecting with others on social media so be sure to follow me:
Twitter:
Instagram:
Facebook:
Pinterest: