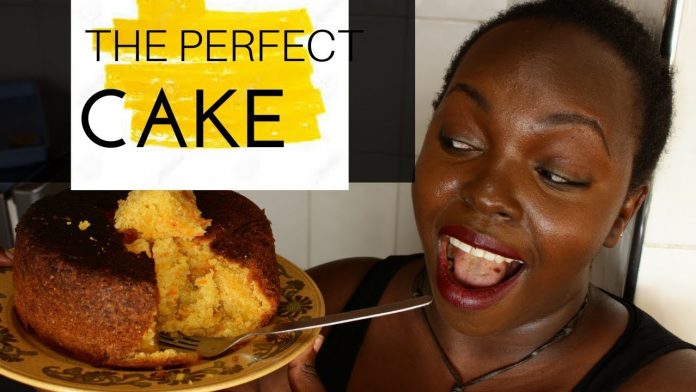 Vlogmas day 4 Kemunto tried to bake a cake without the oven find out how,,,
✨WATCH MY LAST VIDEO ▶
✨SUBSCRIBE HERE ▶
✨THANKS FOR WATCHING! 🙂 LIKE ??& SUBSCRIBE FOR MORE VIDEOS!
———————————————————-
?⬇Stalk Kemunto's Social ???⤵⤵
✨??Instagram @kemuntobear2016
✨??facebook @kemuntobear
✨??Twitter : @KemuntoBear
FOR ALL BUSINESS, SPONSORSHIP OR FEATURED PRODUCT ENQUIRIES PLEASE CONTACT ME AT:
?kemuntobear2016@gmail.com
❤If you enjoy my content and want to support me, feel free to donate to my paetron account.
??Hey my name is Kemunto and I am a kenyan youtuber based fulltime in Nairobi,Kenya. I do lifestyle vlogs ,beauty &hair and every Tuesdays i do review nairobi diaries season 6 .
Lets confuse them by #kemuntobear
??FILMED THIS VIDEO WITH : CANON DSLR EOS 700D |. MICROSOFT LUMIA
650XLPHONE
EDITTED VIDEO:WINDOWS MOVIE MAKER(I EDIT ALL MY VIDEOS)
.
?We just hit 1300+ subscribers thank you kemybears so happppy i promise good content from now onwards .it means alot to me .??
??Get your uber free ride with my promotion code So when you stuck and you have no ride just code for a free ride of 500/ Ksh joycem4885ue
???get 20$ free with my airbnb code kemuntob