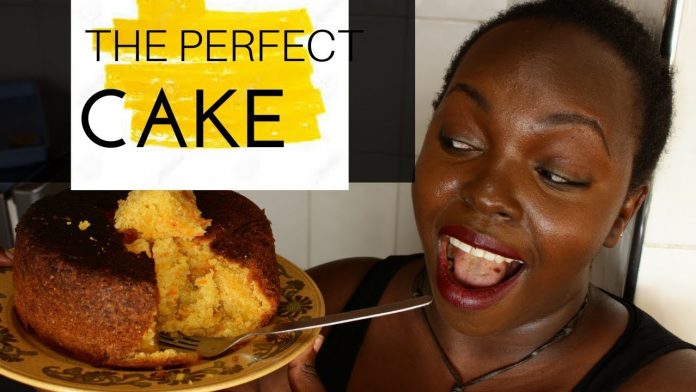 Vlogmas day 4 Kemunto tried to bake a cake without the oven find out how,,,
✨WATCH MY LAST VIDEO ▶
✨SUBSCRIBE HERE ▶
✨THANKS FOR WATCHING! 🙂 LIKE 👍🏿& SUBSCRIBE FOR MORE VIDEOS!
———————————————————-
🔻⬇Stalk Kemunto's Social 👀👀👀⤵⤵
✨💁🏿Instagram @kemuntobear2016
✨💁🏿facebook @kemuntobear
✨💁🏿Twitter : @KemuntoBear
FOR ALL BUSINESS, SPONSORSHIP OR FEATURED PRODUCT ENQUIRIES PLEASE CONTACT ME AT:
💌kemuntobear2016@gmail.com
❤If you enjoy my content and want to support me, feel free to donate to my paetron account.
💃🏿Hey my name is Kemunto and I am a kenyan youtuber based fulltime in Nairobi,Kenya. I do lifestyle vlogs ,beauty &hair and every Tuesdays i do review nairobi diaries season 6 .
Lets confuse them by #kemuntobear
🎞🎥FILMED THIS VIDEO WITH : CANON DSLR EOS 700D |. MICROSOFT LUMIA
650XLPHONE
EDITTED VIDEO:WINDOWS MOVIE MAKER(I EDIT ALL MY VIDEOS)
.
🎉We just hit 1300+ subscribers thank you kemybears so happppy i promise good content from now onwards .it means alot to me .🎈🎈
🚕🚕Get your uber free ride with my promotion code So when you stuck and you have no ride just code for a free ride of 500/ Ksh joycem4885ue
🏘🏡🏩get 20$ free with my airbnb code kemuntob