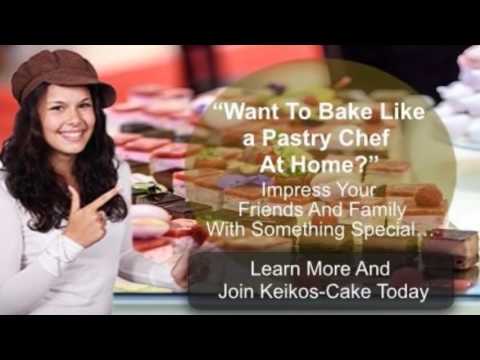 When was the last time you served a cake and your friends looked at each other, smiling, then turning to you asking… "Where did you buy that?" 🙂
Wouldn't it be wonderful if you could make cakes and desserts with a professional look and perfectly balanced taste? Cakes that make your friends and family wonder whether you turned into a French patissier over night?
Now YOU can Bake Like a Pastry Chef At Home!
Click here to Learn more and Join Keikos-Cake