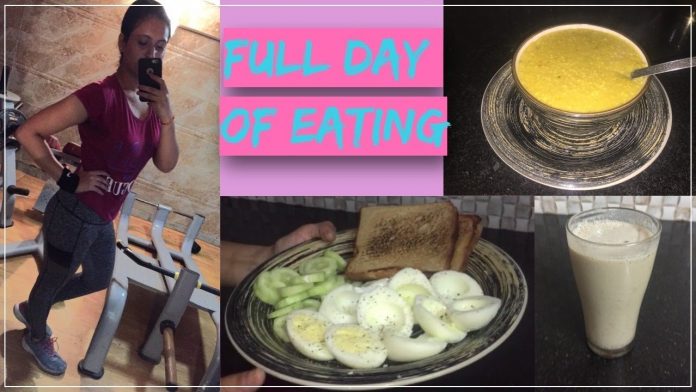 Hit like , comment and subscribe to my channel.
Also follow me on- 
Instagram – graciouswomanhood
………………………………………
Snapchat- neelima.leogirl
………………………………………
Love u all
Take Care
xoxo
Also, I want to say that I'm happy to have you as a part of my family, you guys make me so happy! You encourage me everyday to do me and keep doing what I love, no matter how weird I am! Weird is a compliment. If no one has told you today, I want you to know that you're beautiful and there is no one like you! You are so special to me and I love you with all my highlight and contour!