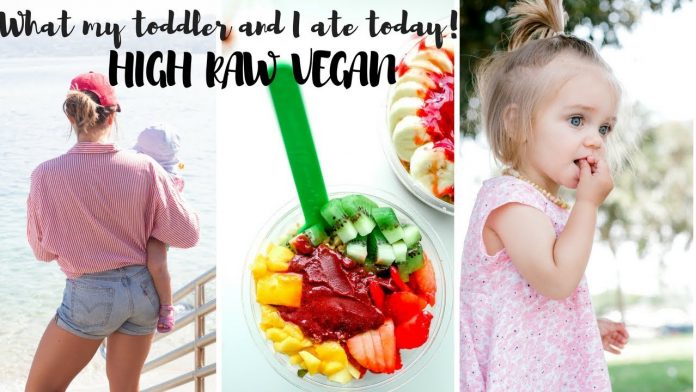 This video is a peek at what my 15 month old and I eat in a day as whole food vegans. This channel is all about promoting positivity and health for people with a plant based diet so if you're into that, stick around!
That article about fruit that I mentioned in this video:
CHECK OUT MY BLOG! Filled with healthy VEGAN recipes, health tips, minimalism and more!!!
Follow me on INSTAGRAM! @madisonmgray
Need a Photographer for an upcoming event?
I'm currently booking clients for 2019!
Music:
"Half an Orange" by Downtown
If you're into vegan food and mom life, please subscribe!
Thank you for watching, subscribing and helpin' a mama out!