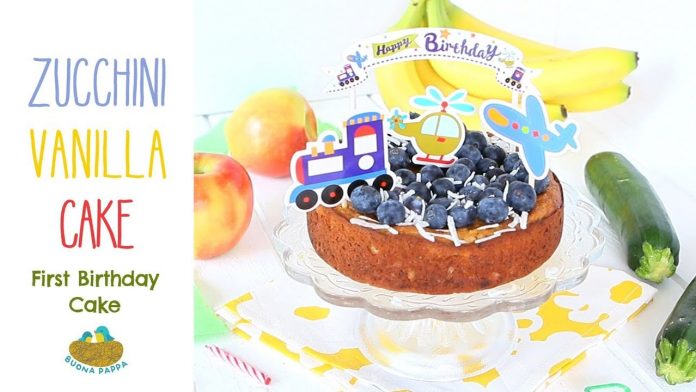 SUBSCRIBE for more baby food and kid friendly recipes :
New video every Thursday!!
PRINTABLE INGREDIENTS HERE:
BABY BIRTHDAY CAKE:
Red Berries Cake with Coconut and Cashew Frosting:
Millet Apple Cake:
Carrot Beet Cake with Cashew frosting:
Chocolate Purple Cake with sweet potato frosting:
Strawberry Pancake Cake with chocolate avocado frosting:
Peach Cake:
Carrot Cake with Tofu and Vanilla frosting:
Banana Apple Cake with cream cheese apple sauce frosting:
Frozen Yogurt and Raspberry IceCream Cake:
Fruit Tiramisu:
Watermelon Fruit Cake:
Camomile Cake:
Watermelon Cupcakes with Coconut Frosting:
Banana Bread for babies:
BABY FROSTING RECIPES:
Pink Coconut and Cashew Raspberry frosting:
Orange Carrot Cashew Frosting:
Purple Sweet Potato Coconut frosting:
White Coconut Cream frosting:
Brown Avocado Cocoa frosting:
White Tofu Vanilla frosting:
White Cream Cheese and Apple Sauce frosting:
Green Spinach Frosting:
BABY RECIPES by AGE:
+4 months:
+6 months:
+9 months:
Toddler recipes:
Baby Led Weaning:
Baby Food Basics:
If you are interested in the baby and eco friendly products featured in the video:
My favorite immersion blender:
My favorite blender system:
ABOUT THIS CHANNEL
Ciao amici! My name is Barbara, mom of two active boys, food & child nutrition enthusiast, food blogger. On this channel I make videos about healthy baby food and kid friendly recipes. I post every week, on Thursdays. I would love to share my passion with you!!
Connect with me! 🙂
My blog:
Instagram:
Pinterest:
Facebook Page:
Twitter:
Google +:
Produced, filmed, edited and hosted by Barbara Lamperti
Music from Audio Network